Please call the individual sites directly to inquire about the events listed on our event calendars and to inquire about hours.
The Maurice D. Hinchey Hudson River Valley National Heritage Area does not own or operate any of the sites listed below. They are owned and managed by the organizations listed in the site descriptions. Please call ahead for special accommodation needs or with any questions about their sites.
Heritage Sites
Environment
Heritage Sites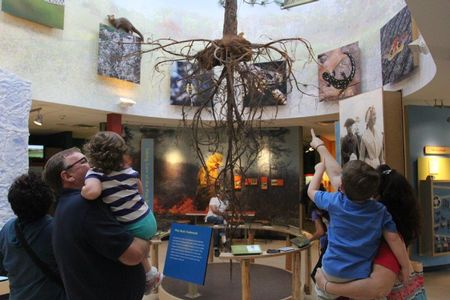 DISCOVER THE ALBANY PINE BUSH! Globally Rare Nationally Significant & Locally Distinct
195 New Karner Road, Albany, NY, 12205
Albany County
Open Year Round
Free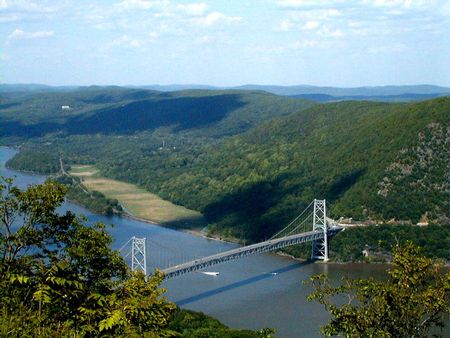 Bear Mountain Park offers many opportunities for enjoying both the outdoors and history. Walk along the Appalachian Trail or visit the Trailside Museum.
Route 9W North, Bear Mountain, NY, 10911
Orange County
Open Year Round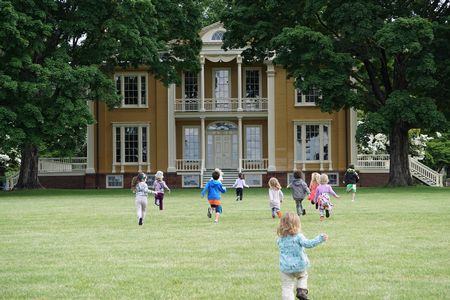 Boscobel is an elegantly furnished Federal-style house museum located within the spectacular the Hudson Highlands region of the Hudson Valley.
1601 Route 9D, Garrison, NY, 10524
Putnam County
Open Year Round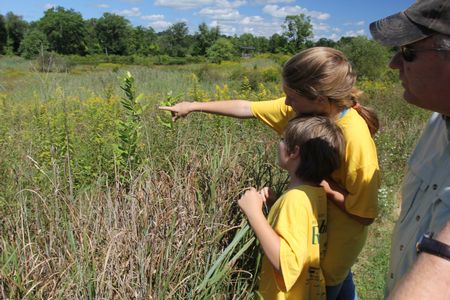 The Museum's "Outdoor Discovery Center" offers educational trails while the "Wildlife Education Center" offers interactive displays and an indoor zoo.
100 Muser Drive , Cornwall, NY, 12518
Orange County
Seasonal Operation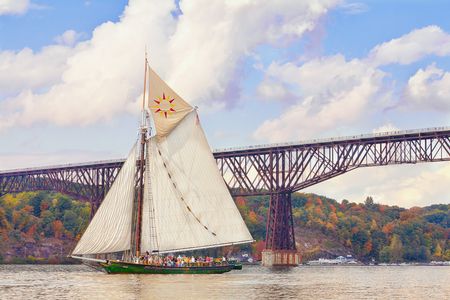 The sloop Clearwater is both a floating classroom and a reminder of the great age of sail on the Hudson River.
724 Wolcott Ave, Beacon, NY, 12508
Dutchess County
Seasonal Operation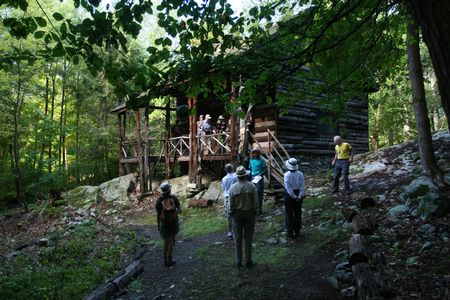 Slabsides was the rustic retreat of naturalist John Burroughs where he once welcomed such guests as Theodore Roosevelt, Thomas Edison, and Henry Ford.
261 Floyd Ackert Road, West Park, NY, 12493
Ulster County
Open Year Round
Free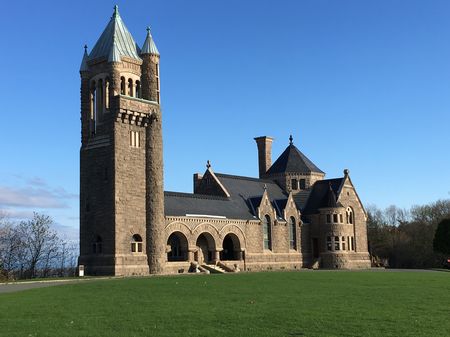 Founded in 1848, Oakwood is one of America's largest rural cemeteries, commanding a spectacular panoramic view of the Hudson Valley. Oakwood is the final resting place of many of the area's most prominent citizens, including "Uncle Sam" Wilson, progenitor of the famous Uncle Sam icon.
186 Oakwood Ave, Troy, NY, 12182
Rensselaer County
Open Year Round
Free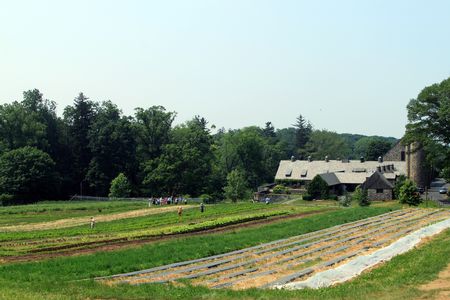 Stone Barns Center for Food & Agriculture is a working farm and education center devoted to teaching, demonstrating and promoting sustainable, community-based food production.
630 Bedford Road, Pocantico Hills, NY, 10591
Westchester County
Open Year Round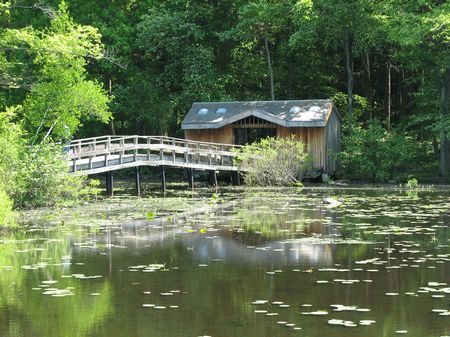 Teatown Lake Reservation is a 1,000-acre nature preserve and environmental education center in the scenic Hudson Highlands region of the Hudson Valley.
1600 Spring Valley Road, Ossining, NY, 10562
Westchester County
Open Year Round
Free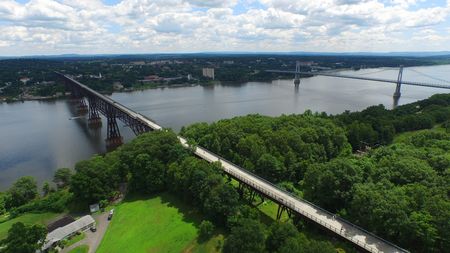 The Hudson Valley's most unique state park, Walkway Over the Hudson State Historic Park crosses the river atop the former Poughkeepsie-Highland Railroad Bridge.
87 Haviland Rd., Highland, NY, 12528
Ulster County
Open Year Round
Free