Please call the individual sites directly to inquire about the events listed on our event calendars and to inquire about hours.
The Maurice D. Hinchey Hudson River Valley National Heritage Area does not own or operate any of the sites listed below. They are owned and managed by the organizations listed in the site descriptions. Please call ahead for special accommodation needs or with any questions about their sites.
Heritage Sites
Arts, Artists, & the Hudson River School
Heritage Sites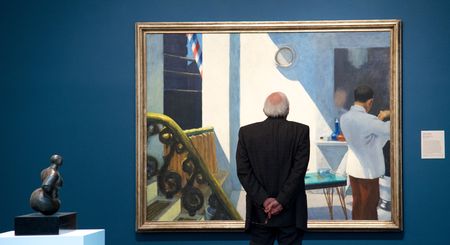 The Neuberger Museum, housed in a Philip Johnson-designed building displays collections of modern art, African art, and the art of our time.
735 Anderson Hill Road, Purchase, NY, 10577
Westchester County
Open Year Round
Free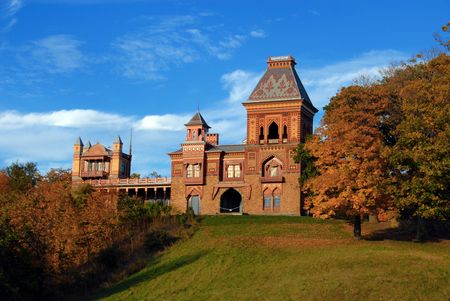 Olana, a Persian-style villa, was the estate of artist Frederic Edwin Church, one of the most important Hudson River School painters.
5720 Route 9G, Hudson, NY, 12534
Columbia County
Open Year Round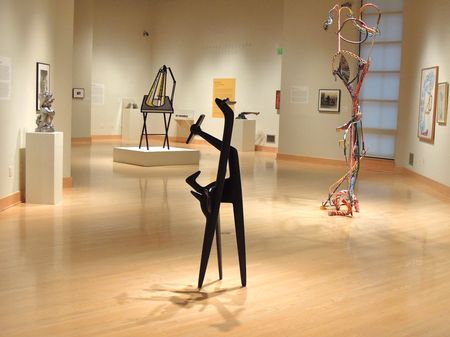 75 S. Manheim Blvd, New Paltz, NY, 12561
Ulster County
Open This Season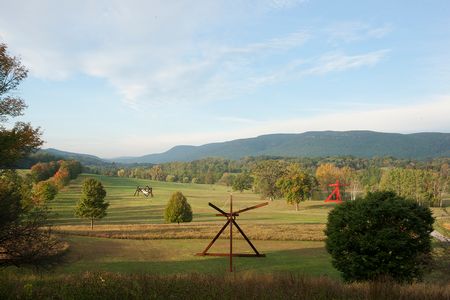 Over 100 monumental 20th-century sculptures are scattered through Storm King Art Center's landscape to explore the relationship between art and nature.
1 Museum Road, New Windsor, NY, 12553
Orange County
Open Year Round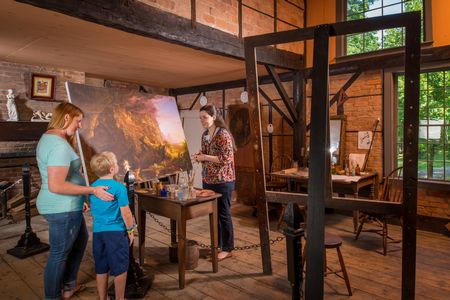 The home and studio of Thomas Cole, founder of the Hudson River School of landscape painting features personal affects and unique vistas
218 Spring Street, Catskill, NY, 12414
Greene County
Seasonal Operation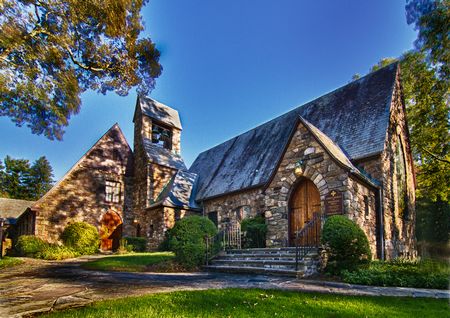 Union Church contains modern stained-glass art created by Henri Matisse and Marc Chagall and commissioned as memorials by members of the Rockefeller family
555 Bedford Road, Sleepy Hollow, NY, 10591
Westchester County
Open This Season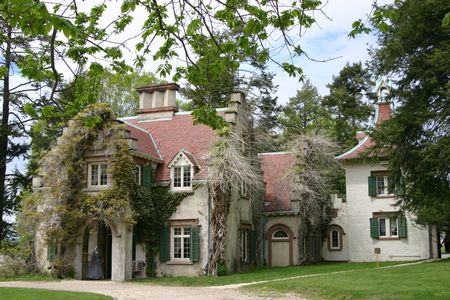 Sunnyside is the charmingly Romantic home of Washington Irving, author of such classics as The Legend of Sleepy Hollow and Rip Van Winkle
3 West Sunnyside Lane, Irvington, NY, 10533
Westchester County
Seasonal Operation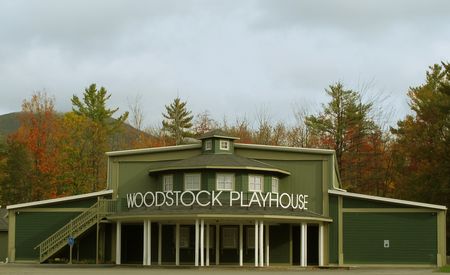 As an iconic site of American Theatre & Music History, the establishment of the Woodstock Playhouse by Robert Elwyn was a monumental moment in our region's history.
103 Mill Hill Road, Woodstock, NY, 12498
Ulster County
Seasonal Operation