Please call the individual sites directly to inquire about the events listed on our event calendars and to inquire about hours.
The Maurice D. Hinchey Hudson River Valley National Heritage Area does not own or operate any of the sites listed below. They are owned and managed by the organizations listed in the site descriptions. Please call ahead for special accommodation needs or with any questions about their sites.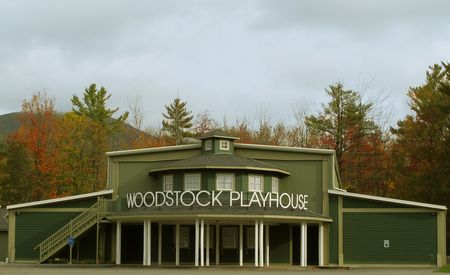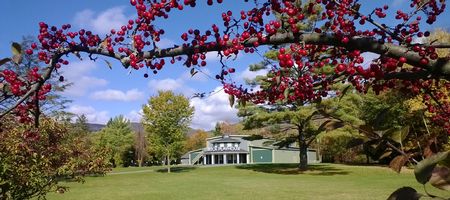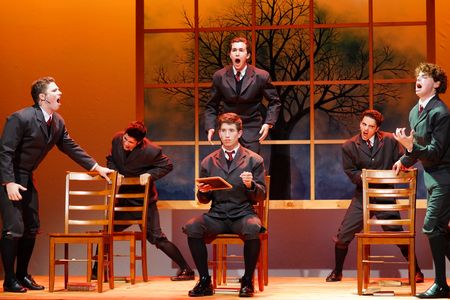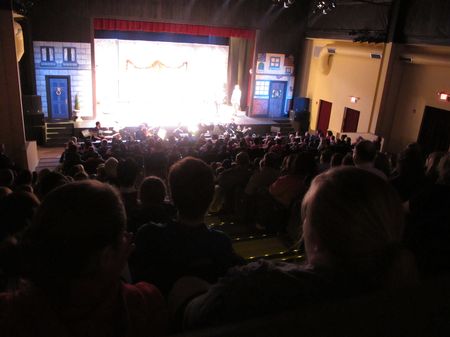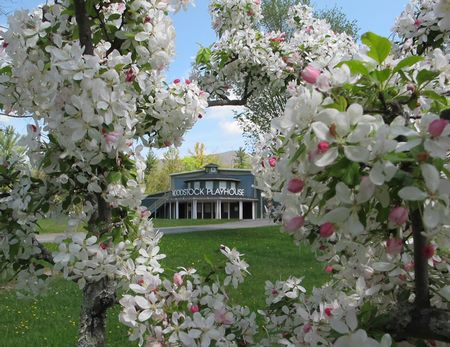 103 Mill Hill Road
Woodstock, NY
Ulster County
Open for 2022 performances.
Handicap Accessible
Ticket prices for performance vary. Check website for details.
As an iconic site of American Theatre & Music History, the establishment of the Woodstock Playhouse by Robert Elwyn was a monumental moment in our region's history. The site is a crown jewel of American Theatre History established in 1938 as one of the first rural extensions of Broadway with connections to Al Hirschfeld, the debut of many famous actors of pop-history, grand legends of theatre & film, Margaret Webster's American Repertory Theatre, and musicians who became idols and voices of our generations. As home to a pivotal 1968 concert, the generally accepted precursor to Woodstock 1969, the site holds a vibrant energy as a mecca for those who embrace history, theater, and music. A history wall, video, and historic memorabilia are on display in the two spacious Art & Photography Galleries. Theater, concerts, and special events fill the season.
Amenities: Family Friendly, Restrooms, Passport Stamp
Tourism Information