Please call the individual sites directly to inquire about the events listed on our event calendars and to inquire about hours.
The Maurice D. Hinchey Hudson River Valley National Heritage Area does not own or operate any of the sites listed below. They are owned and managed by the organizations listed in the site descriptions. Please call ahead for special accommodation needs or with any questions about their sites.
Heritage Sites
Arts, Artists, & the Hudson River School
Heritage Sites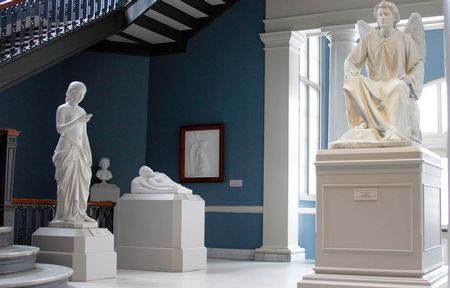 Founded in 1791, the Albany Institute of History and Art is one of the country's oldest museums and offers an excellent introduction to the fine art and culture of the upper Hudson Valley.
125 Washington Avenue, Albany, NY, 12210
Albany County
Open Year Round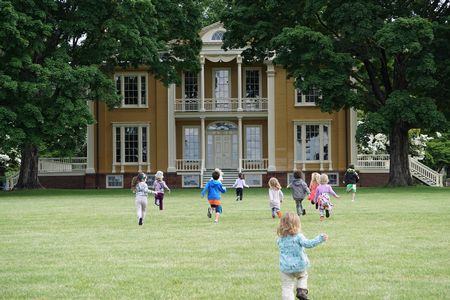 Boscobel is an elegantly furnished Federal-style house museum located within the spectacular the Hudson Highlands region of the Hudson Valley.
1601 Route 9D, Garrison, NY, 10524
Putnam County
Open Year Round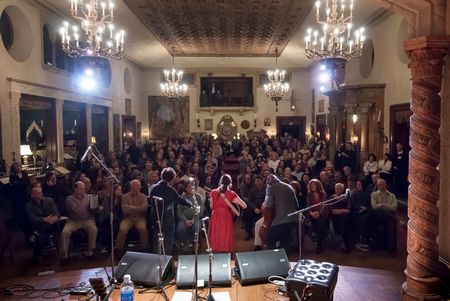 Caramoor contains a diverse collection of art and antiques from Europe and the Far East and hosts world-class concerts.
149 Girdle Ridge Road, Katonah, NY, 10536
Westchester County
Open Year Round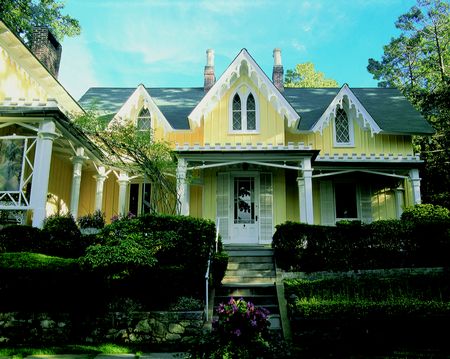 Jasper Francis Cropsey was a noted Hudson River painter. His house and studio contain an important collection of works by him.
49 Washington Avenue, Hastings-on-Hudson, NY, 10706
Westchester County
Open Year Round
Free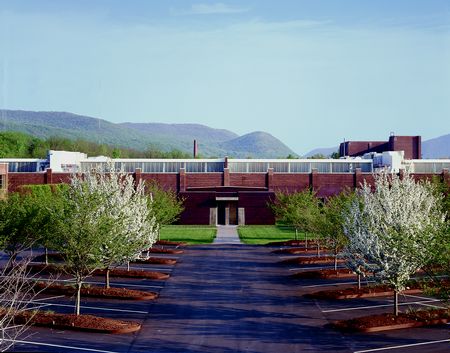 Dia:Beacon is a museum of contemporary art with over 240,000 square feet of exhibition space and a formal garden.
3 Beekman Street, Beacon, NY, 12508
Dutchess County
Seasonal Operation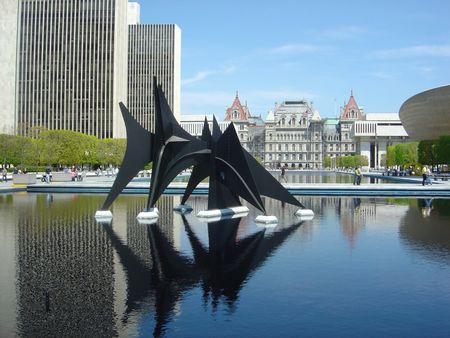 The Empire State Plaza Art Collection is the most important grouping of modern art owned by any state.
Empire State Plaza, Albany, NY, 12242
Albany County
Open Year Round
Free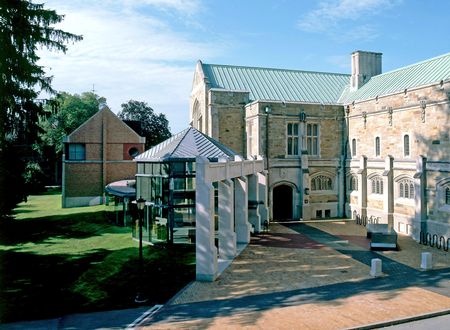 Located on the Vassar College campus, the Frances Lehman Loeb Art gallery is home to the institution's collection of over 18,000 works.
Vassar College, Poughkeepsie, NY, 12604
Dutchess County
Open Year Round
Free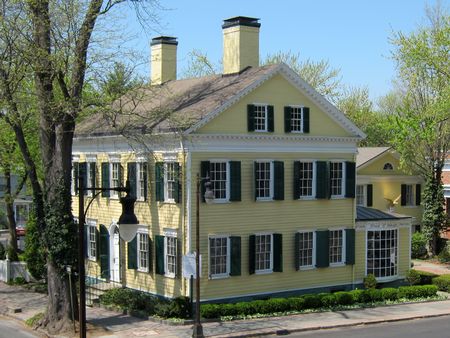 63 Main St, Kingston, NY, 12402
Ulster County
Seasonal Operation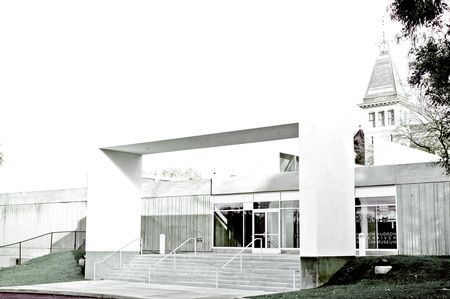 The Hudson River Museum is a complex of galleries that present changing art exhibitions; Glenview, a Hudson River home, listed on the National Register of Historic Places; the Planetarium, Westchester County's only public planetarium; and Hudson Riverama, an environmental gallery.
511 Warburton Avenue, Yonkers, NY, 10701-1899
Westchester County
Open Year Round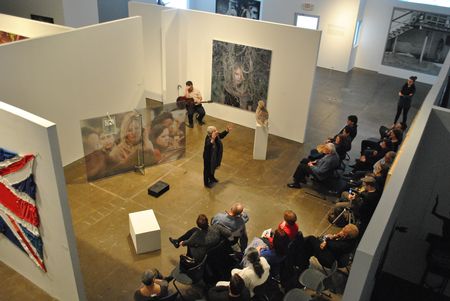 Hudson Valley MOCA is a world-class leader in contemporary art exhibition.
1701 Main Street, Peekskill, NY, 10566
Westchester County
Open Year Round