Please call the individual sites directly to inquire about the events listed on our event calendars and to inquire about hours.
The Maurice D. Hinchey Hudson River Valley National Heritage Area does not own or operate any of the sites listed below. They are owned and managed by the organizations listed in the site descriptions. Please call ahead for special accommodation needs or with any questions about their sites.
Heritage Sites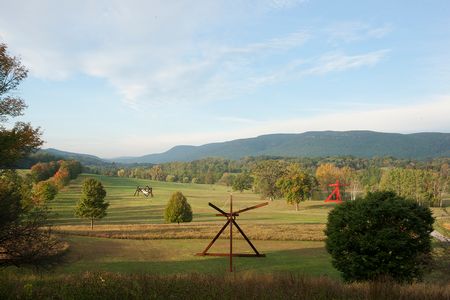 Over 100 monumental 20th-century sculptures are scattered through Storm King Art Center's landscape to explore the relationship between art and nature.
1 Museum Road, New Windsor, NY, 12553
Orange County
Open Year Round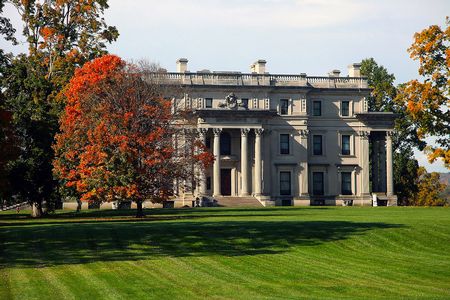 The Vanderbilt Mansion is a monument to the social and economic changes taking place afforded new industrialist during the Gilded Age.
119 Vanderbilt Park Rd, Hyde Park, NY, 12538
Dutchess County
Open Year Round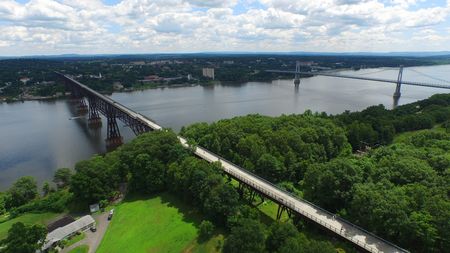 The Hudson Valley's most unique state park, Walkway Over the Hudson State Historic Park crosses the river atop the former Poughkeepsie-Highland Railroad Bridge.
87 Haviland Rd., Highland, NY, 12528
Ulster County
Open Year Round
Free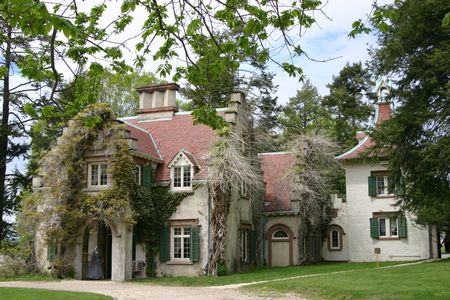 Sunnyside is the charmingly Romantic home of Washington Irving, author of such classics as The Legend of Sleepy Hollow and Rip Van Winkle
3 West Sunnyside Lane, Irvington, NY, 10533
Westchester County
Seasonal Operation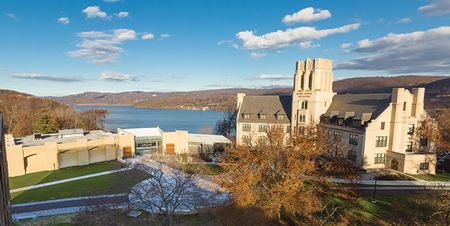 The U.S. Military Academy at West Point is the oldest military school and the nation's oldest continuously occupied military post
United States Military Academy, West Point, NY, 10996
Orange County
Open Year Round
Free