Please call the individual sites directly to inquire about the events listed on our event calendars and to inquire about hours.
The Maurice D. Hinchey Hudson River Valley National Heritage Area does not own or operate any of the sites listed below. They are owned and managed by the organizations listed in the site descriptions. Please call ahead for special accommodation needs or with any questions about their sites.
Philipsburg Manor Upper Mills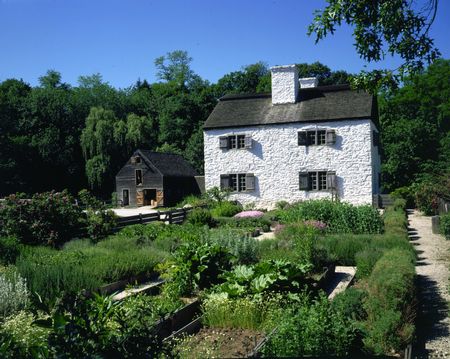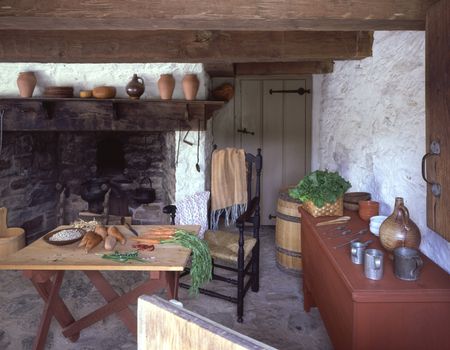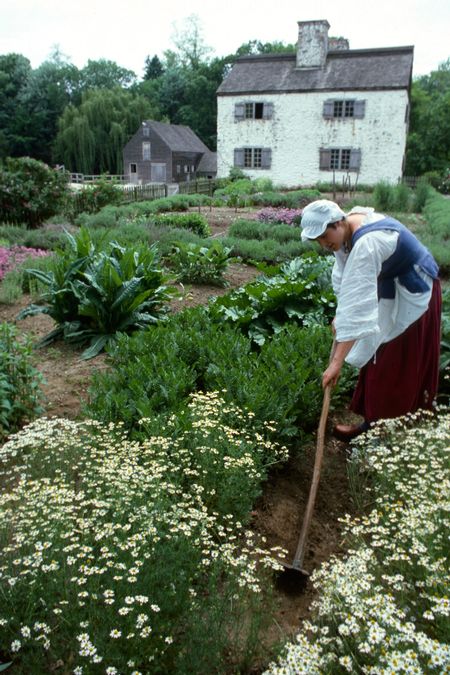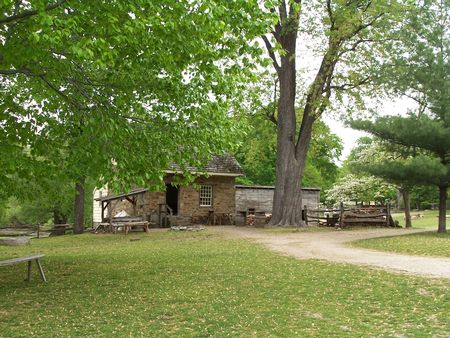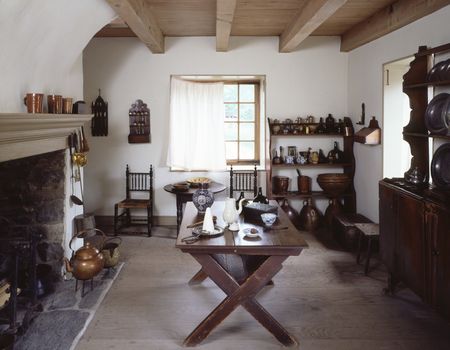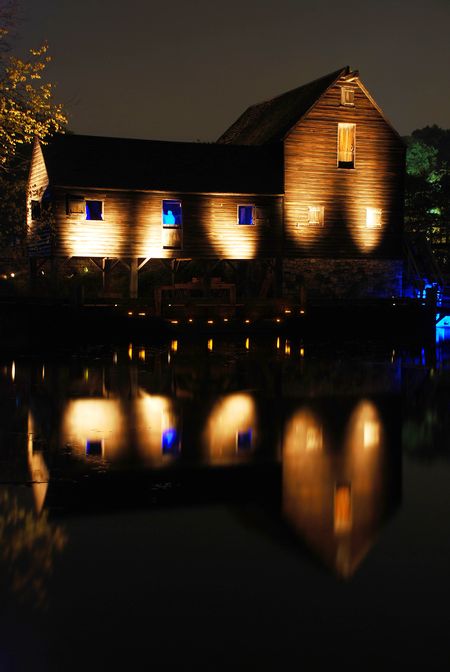 381 North Broadway
Sleepy Hollow, NY
Westchester County
Guided tours are available Friday-Sunday between 10:30am-3:30pm
Handicap Accessible
Adult: $15 Senior (65+): $12 Young Adult (18-25): $12 Child (3-17): $10 Members + Children under 3: FREE
During the 17th and 18th centuries, the landholdings of the Philipse family encompassed 52,000 acres and included a complex that featured a mill, farm, and large stone manor house located on the banks of the Pocantico River. The complex served as the hub of the family's business empire, which included the slave trade. Thanks to an inventory compiled in 1750, it is known that 23 Africans were the chief labor force at Philipsburg Manor, making the Philipses one of the largest slaveholders in the northern colonies. Today, it is a restored 18th century trading and milling living-history museum that focuses on the lives of enslaved Africans. A reconstructed water powered gristmill grinds grain while heirloom varieties of plants are grown in a recreated slave garden. The site also includes an 18th century Dutch barn. Demonstrations in householding techniques of the period take place in a reconstructed tenant farmer's house.
Historic Hudson Valley provides a sign language interpretor for visitors who are hearing impaired. Please call in advance to request this service and note that Historic Hudson Valley does not provide transcripts of their tours.
Amenities: Family Friendly, Public Transportation, Restrooms, Museum Shop
Similar Destinations
Associated Itineraries
Tourism Information