Please call the individual sites directly to inquire about the events listed on our event calendars and to inquire about hours.
The Maurice D. Hinchey Hudson River Valley National Heritage Area does not own or operate any of the sites listed below. They are owned and managed by the organizations listed in the site descriptions. Please call ahead for special accommodation needs or with any questions about their sites.
Heritage Sites
Corridor of Commerce
Heritage Sites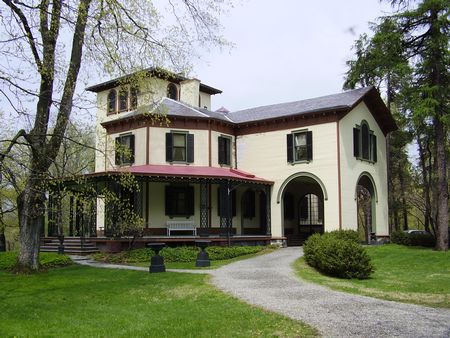 Locust Grove was the country estate of telegraph pioneer Samuel F.B. Morse and the first Hudson River estate to be designated a National Historic Landmark
2683 South Road, Poughkeepsie, NY, 12601
Dutchess County
Open Year Round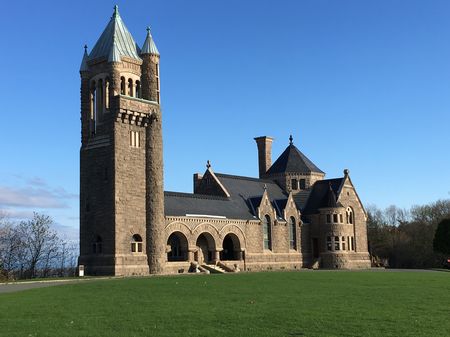 Founded in 1848, Oakwood is one of America's largest rural cemeteries, commanding a spectacular panoramic view of the Hudson Valley. Oakwood is the final resting place of many of the area's most prominent citizens, including "Uncle Sam" Wilson, progenitor of the famous Uncle Sam icon.
186 Oakwood Ave, Troy, NY, 12182
Rensselaer County
Open Year Round
Free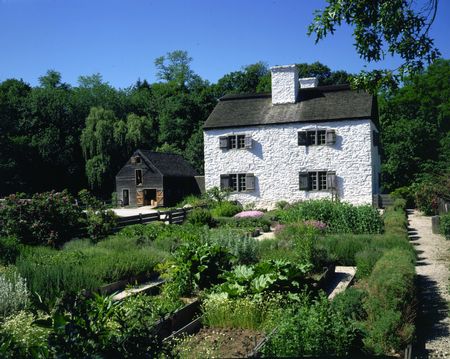 Philipsburg Manor, a restored 18th-century trading and milling complex, is a living history museum that focuses on the lives of enslaved Africans.
381 North Broadway, Sleepy Hollow, NY, 10591
Westchester County
Open This Season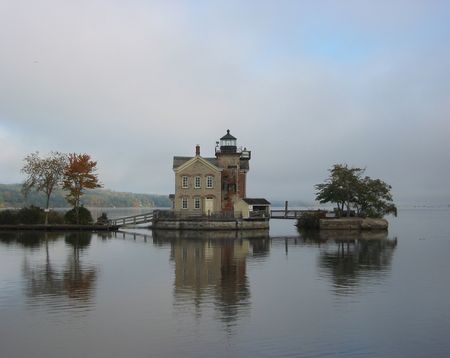 A landmark beacon on the Hudson River, the Saugerties Lighthouse is a venerable aid to navigation, constructed in 1869 at the mouth of the Esopus Creek.
168 Lighthouse Drive, Saugerties, NY, 12477
Ulster County
Open Year Round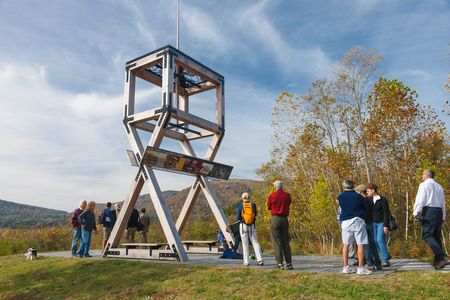 From 1818 to 1912, the West Point Foundry was a technological powerhouse that sparked America's burgeoning industrial economy
68 Kemble Avenue , Cold Spring, NY, 10516
Putnam County
Open Year Round
Free