Please call the individual sites directly to inquire about the events listed on our event calendars and to inquire about hours.
The Hudson River Valley National Heritage Area does not own or operate any of the sites listed below. They are owned and managed by the organizations listed in the site descriptions. Please call ahead for special accommodation needs or with any questions about their sites.
Heritage Sites
Landscapes & Gardens
Heritage Sites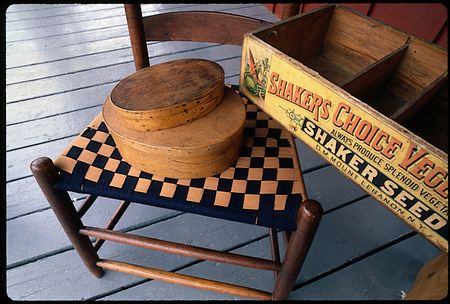 Discover the story of the American Shakers at their largest and leading community from 1787 to 1947, Mount Lebanon, as we work to restore it.
202 Shaker Road, New Lebanon, NY, 12125
Columbia County
Open Year Round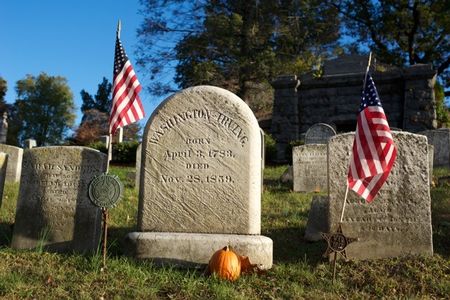 Walk the very hills that Washington Irving, famous author of The Legend of Sleepy Hollow, once did and pause at his final resting place to pay your respects! Other notable stops include William Rockefeller's imposing mausoleum, Henry Villard's exquisite sculpture and the stained glass windows in the Helmsley mausoleum, and many more.
540 North Broadway, Sleepy Hollow, NY, 10591
Westchester County
Open Year Round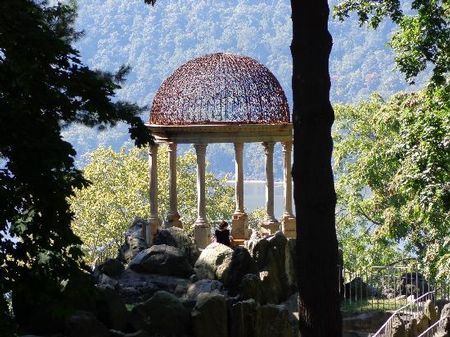 The garden was built in 1916 and was called "America's Most Spectacular Garden" in the 1920's by the national press. It had 60 gardeners and 60 greenhouses on 150 acres
945 North Broadway, Yonkers, NY, 10701
Westchester County
Open Year Round
Free