Please call the individual sites directly to inquire about the events listed on our event calendars and to inquire about hours.
The Maurice D. Hinchey Hudson River Valley National Heritage Area does not own or operate any of the sites listed below. They are owned and managed by the organizations listed in the site descriptions. Please call ahead for special accommodation needs or with any questions about their sites.
Heritage Sites
Environment
Heritage Sites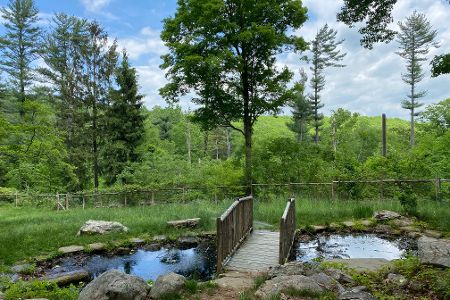 Since 1957, we have been providing quality environmental education programming, offering diverse recreational services, and leading conservation-based restoration projects.
260 Chestnut Ridge Road, Mount Kisco, NY, 10549
Westchester County
Open Year Round
Free