The Hudson River Valley National Heritage Area does not own or operate any of the sites listed below. They are owned and managed by the organizations listed in the site descriptions. Please call ahead for special accommodation needs or with any questions about their sites.
Watervliet Arsenal Museum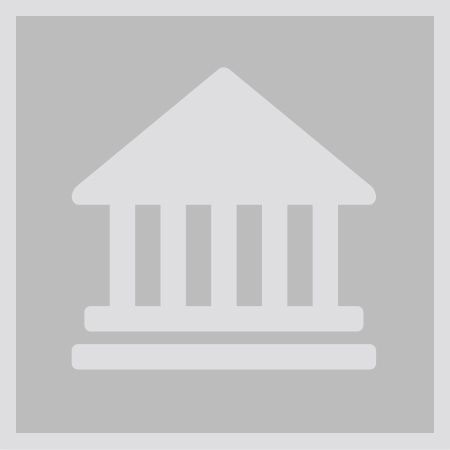 800 3rd Ave
Watervliet, NY
Albany County
Founded early 19th century and still in operatio. Museum displays military weapons and artifacts.
Tourism Information