The mid-Hudson and Capital District regions in NYS are now in Phase IV reopening and some sites are reopening with limited hours and tours. Please call the individual sites directly to inquire about the events listed on our event calendars and to inquire about hours.
The Hudson River Valley National Heritage Area does not own or operate any of the sites listed below. They are owned and managed by the organizations listed in the site descriptions. Please call ahead for special accommodation needs or with any questions about their sites.
Donald Kendall Sculpture Garden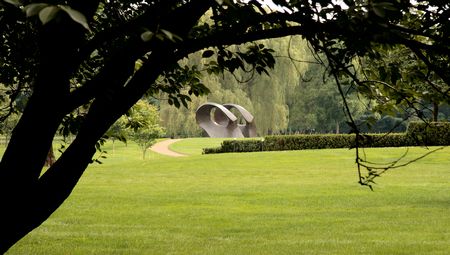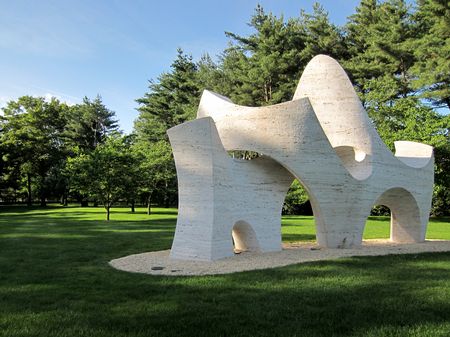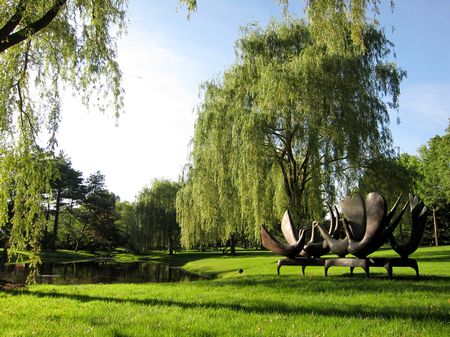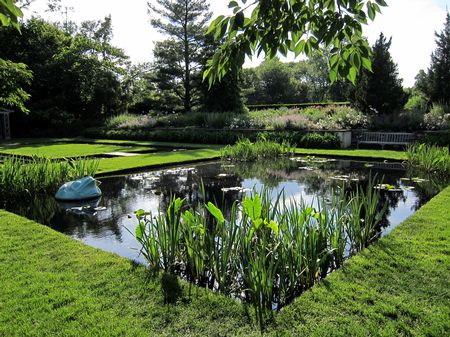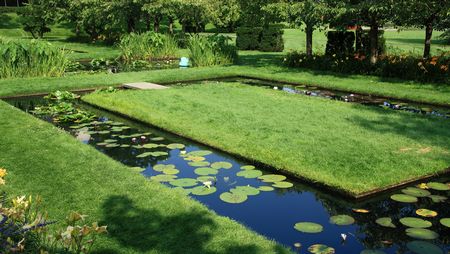 700 Anderson Hill Road
Purchase, NY
Westchester County
Currently closed until further notice
Handicap Accessible
In 1970, the world headquarters of PepsiCo opened in an office building designed by Edward Durell Stone (architect of Washington's Kennedy Center). To complement this magnificent building, three prominent landscape designers were chosen to lay out the surrounding grounds—E.D. Stone Jr. (the architect's son), Russell Sage, and Francois Goffinet. The resulting landscape incorporates 45 sculptures, including pieces by Alexander Calder, George Segal, and David Smith. A "Golden Path," the inspiration of Russell Page, winds its way past the sculptures and through the various landscapes, offering walkers an opportunity to see the art—both natural and manmade—from many perspectives. The grounds include various gardens, water features, and woodland areas.
Similar Destinations
Associated Itineraries
Tourism Information