Heritage Site Guidebook- Second Edition
ORDER NOW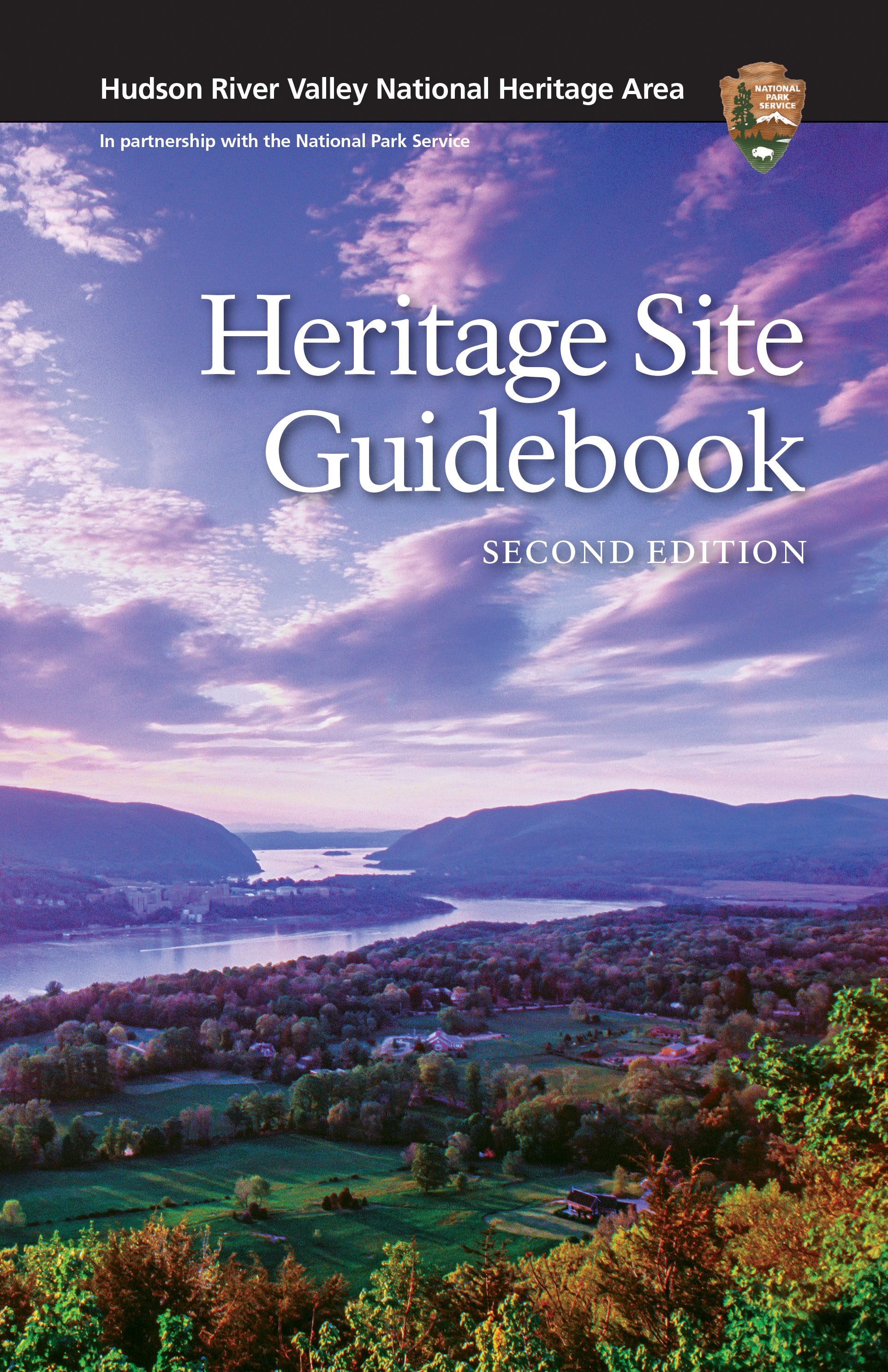 Your companion to exploring the Hudson Valley's nationally significant historic and cultural resources!
The guidebook provides information about the Heritage Sites of the Hudson River Valley National Heritage Area. Each Heritage Site is featured on its own page which includes a site description as well as information for visiting the site (address, website, and phone number). Additionally, specific sites are identified as being family friendly, accessible by public transportation, or part of the regional Greenway Trail System. Sites participating in the National Park Service Passport Stamp Program are also identified. Areas of Interest and category information are also included on the page for those who prefer to explore the region by topic or significance.
Heritage Sites in this guidebook are organized by proximity to one another to help you identify where nearby sites may be located. To make it easier to find a specific region, the guidebook is divided into three geographical areas from south to north.
The Hudson River Valley National Heritage Area Heritage Site Guidebook features over 100 pages of information about the sites and themes of the region and costs only $19.95 plus shipping and handling.
For retail orders of the Guidebook please click here. The link will take you to our distributor, SUNY Press's website.
For wholesale orders (and you must already be on our list of approved wholesalers in order to place a wholesale order) please call 1-877-204-6073.
Thank you for your order.