Events
Please call the individual sites directly to inquire about the events listed below.
Mount Gulian's Great Estates Garden Tour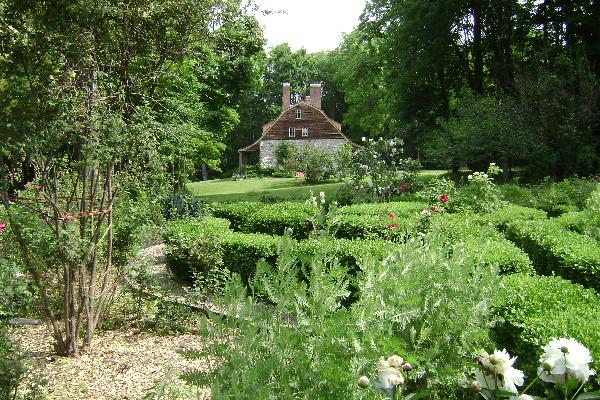 Sep 25, 2022
11:00 AM to 2:00 PM
Location: 145 Sterling Street, Beacon, NY 12508
Mount Gulian Historic Site, Beacon, in cooperation with Dutchess Tourism, invites visitors to explore its garden and unique horticultural history on Sunday, September 25. Garden tours will be given at 11 a.m., 12 p.m. and 1 p.m. Reservations are required and may be made by calling 845.831.8172 or emailing at info@mountgulian.org.
Visitors will learn about the garden's origins, evolution, and notable gardeners, including Mary Anna Verplanck, who as a precocious eleven year old, designed the original 1804 garden; James F. Brown, an enslaved person who worked as the estate's master gardener after his freedom was purchased by the Verplanck family; and Virginia Eliza Darby Verplanck whose literary contributions include two gardening books, Every Day in My Garden and A Year in My Garden from the early 20th century. Learn tips, tricks, and techniques from the past that kept gardens green and glorious, and about the gardeners who committed their garden work to page. Admission to this special program is: $12 adults; $10 seniors; $6 youngsters (6-18 years). Children under 6 and Mount Gulian member are free.