Events
Please call the individual sites directly to inquire about the events listed below.
HVWiB Up Your Marketing Game!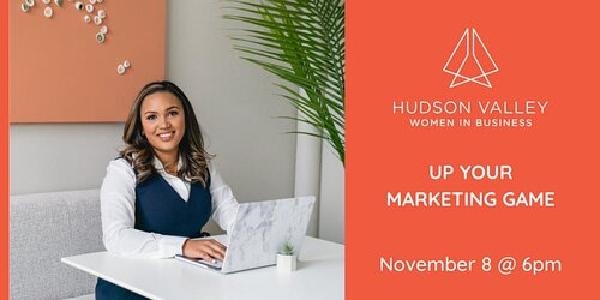 Nov 8, 2021
6:00 PM
Location: http://hvwib.com/events
Stop overthinking your marketing plan and start spreading the word about your business! Do you struggle to come up with a marketing plan and stick to it? Hear from Rossalvi Marte, Marketing & Business Consultant for the Modern Entrepreneur, about how to create and implement a marketing plan that is right for you.