Events
The mid-Hudson and Capital District regions in NYS are now in Phase IV reopening and some sites are reopening with limited hours and tours. Please call the individual sites directly to inquire about the events listed below.
Hudson Valley History Hunt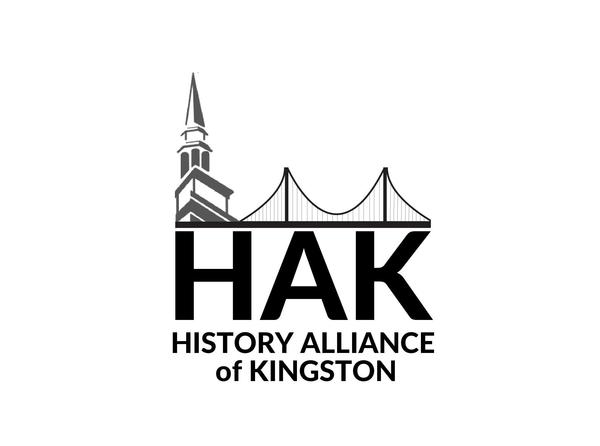 Aug 10, 2020, 12:00 PM to Dec 31, 2020
Location: Kingston, NY
The Hudson Valley History Hunt is the first project of the newly formed History Alliance of Kingston, a collaboration between numerous museums and historical societies in and around the Kingston, NY area. Whether you participate from home or choose to adventure out, the History Hunt provides clues leading leading participants to find historic locations in person, or by playing along at home by researching history or watching videos. There will be prizes for participants! Clues change monthly so there is a chance to learn something new each time! So grab your detective gear and play along!