Events
Please call the individual sites directly to inquire about the events listed below.
Children's Day at New Windsor Cantonment SHS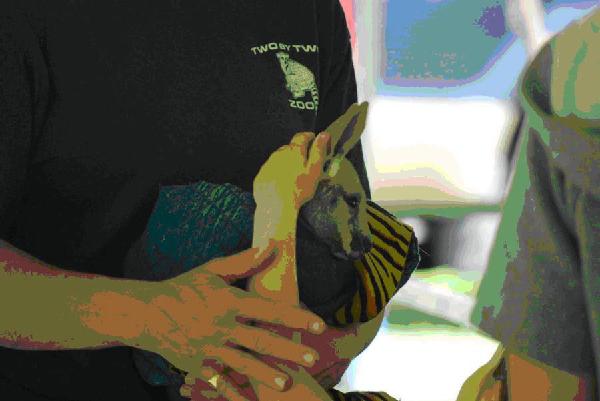 Jun 19, 2022
1:00 PM to 4:00 PM
Location: 374 Temple Hill Road New Windsor, NY 12553
The always delightful menagerie of the Two by Two Animal Sanctuary will set up for the day. Pet the gentle and friendly animals lovingly cared for by the Iannucci Family. Celebrated magician Robert Olson, of Putnam, Connecticut, performs as Mr. Bayly, an 18th century sleight of hand artist. No field day would be complete without a number of games like blindman's bluff, field hockey and military drill with wooden muskets. In addition to the special programs and activities, the New Windsor Cantonment Visitor Center is open. This museum features the history of the New Windsor Cantonment: Behind Every Great Man: The Continental Army in Winter, 1782-83, Revolutionary War artifacts and the exhibit The Last Argument of Kings, Revolutionary War Artillery. A picnic grove is available and there is plenty of free parking. Also, be sure to visit Knox's Headquarters, in nearby Vails Gate, and Washington's Headquarters, in Newburgh, with its award-winning display of historical artifacts.