Events
The mid-Hudson and Capital District regions in NYS are now in Phase IV reopening and some sites are reopening with limited hours and tours. Please call the individual sites directly to inquire about the events listed below.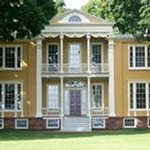 Oct 1, 2020 to Dec 31, 2021
Location: Garrison, NY
Enjoy this pilot virtual tour of Boscobel's iconic site–from anywhere, anytime! Through pictures and beautifully produced audio narration, explore Boscobel's extraordinary history and beauty.
More...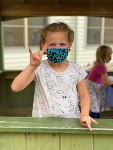 Jan 28, 2021, 9:00 AM to 10:00 AM
Location: 4254 NY-43, Wynantskill, NY 12198
Join the Robert C. Parker School's faculty and staff to learn about Parker's unique Pre-K program!
More...