Events
Please call the individual sites directly to inquire about the events listed below.
In the Landscape: Lens on the Forest – Wildflowers & Ferns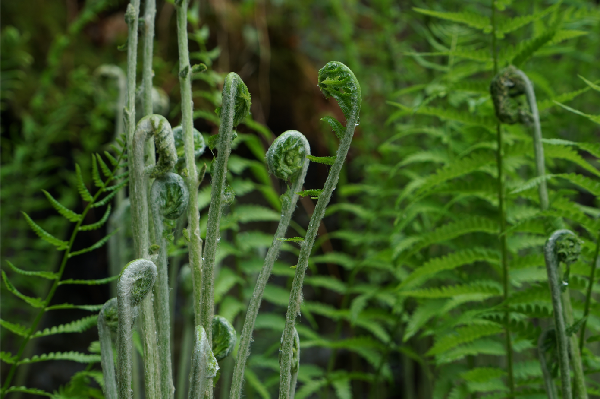 May 15, 2022
10:00 AM to Oct 22, 2022, 12:00 PM
Location: 584 NY-9D, Garrison, NY 10524
IN THE LANDSCAPE: MINDFUL GUIDED HIKES Manitoga presents In the Landscape, a series of informed and inspired walks that reinforce observation and sensory exploration. Each individually themed walk is designed to relax, teach and cultivate a sense of place while exploring this resilient woodland with experts in horticulture and meditation. In the Landscape: Lens on the Forest – Wildflowers & Ferns Sunday, May 15, 10am - 12pm $30 per person Led by naturalist and mycologist Taro Ietaka, this two hour guided moderate hike offers an intimate experience of the richness of the Hudson Valley flora at Manitoga. Space is limited, reservations required: www.visitmanitoga.org/guided-hikes-1/. This experience includes a mandatory strenuous uphill climb with frequent pauses along the way. This program was developed with support from Open Space Institute's Malcolm Gordon Charitable Fund and a Hudson River Valley National Heritage Grant.