Events
Please call the individual sites directly to inquire about the events listed below.
"Origin: A Genetic History of the Americas"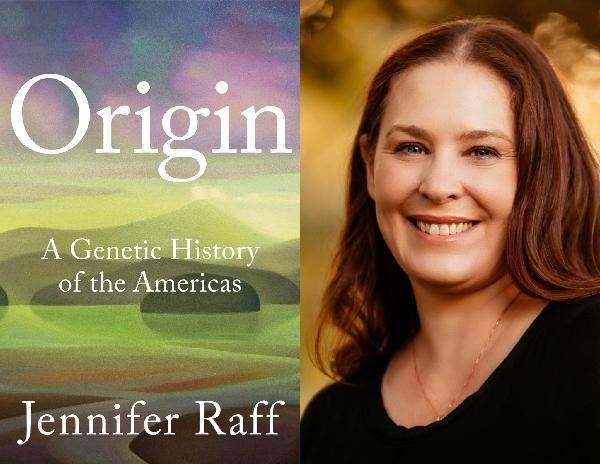 Jun 3, 2022
6:00 PM
Location: 210 Boston Post Road Rye, NY 10580
On Friday, June 3, at 6 p.m., Jay Heritage Center will welcome anthropologist Jennifer Raff, for a FREE program to discuss her best-selling and critically acclaimed new book "Origin: A Genetic History of the Americas." REGISTER HERE: https://jayheritagecenter.org/2022/04/01/jennifer-raff-on-origin-a-genetic-history-of-the-americas/ Raff's book tells "the story of who the first peoples in the Americas were, how and why they made the crossing, how they dispersed south, and how they lived based on a new and powerful kind of evidence: their complete genomes." It also "provides an overview of these new histories throughout North and South America, and a glimpse into how the tools of genetics reveal details about human history and evolution." A recent review in the New York Times praised Raff for being "at the forefront of a culture change in our science," concluding that "she has written the book anyone interested in the peopling of the Americas must read." In a starred review, Booklist wrote that "Raff's examination of genetics and the origins of the First Peoples truly shines." Jennifer Raff is an Assistant Professor of Anthropology at the University of Kansas with a dual Ph.D. in anthropology and genetics and over fourteen years of experience in researching ancient and modern human DNA from the Americas. In addition to her research, she has been writing on issues of scientific literacy and anthropological research at her own website, Violent Metaphors, and for The Guardian, HuffPost and Evolution Institute blogs for several years. Since 2019 she has been writing a monthly column for Forbes on emerging research in genetics and archaeology.