Events
Stay up to date on the 21st annual Hudson River Valley Ramble, by signing up for our newsletter.
CHHS Projects IN:SITE Closing Event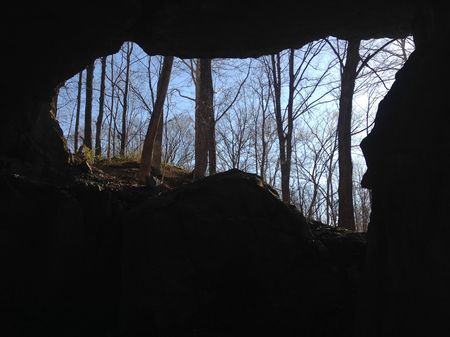 Location
Century House Historical Society at the Snyder Estate
668 Route 213
Rosendale, NY 12472
County: Ulster
Region: Mid Hudson
Date(s)
September 10, 2016, 2:00PM
September 10, 2016, 3:00PM
Details
Event Type
Outdoor Art & Performance engaging an historic site
Description
Closing celebration & performances for IN:SITE, a summer-long outdoor art exhibit at the Century House Historical Society (CHHS) on the Snyder Estate in Rosendale, NY, home of the Widow Jane Mine. Curated by Jenny Lee Fowler and Natasha Maria Brooks-Sperduti, fifteen artists from the Northeast present site-specific sculptures and performances engaging the location's rich natural and industrial histories. Made possible with funds from the Decentralization Program, a re-grant program of the NYSCA with the support of Governor Andrew Cuomo and the NY State Legislature and administered by Arts Mid-Hudson. Free
Sponsoring Organization
Century House Historical Society & NYSCA, via Arts Mid-Hudson
Contact Information
insiterosendale@gmail.com
845-658-9900
https://www.facebook.com/search/top/?q=century%20house%20historical%20society
Additional Information
Additional Equipment Required:
No.
Event Duration (hours):
3
Not suitable for children under age 0.
Family Friendly
Barrier Free or Wheelchar accessible?
Portion
Additional Wheelchair Info:
Art work is installed all over the grounds. Most of the ground is all one level, some paths have large branches that need to be stepped over, the mine itself is inaccessible...