Family Fun Holiday Workshop with Santa!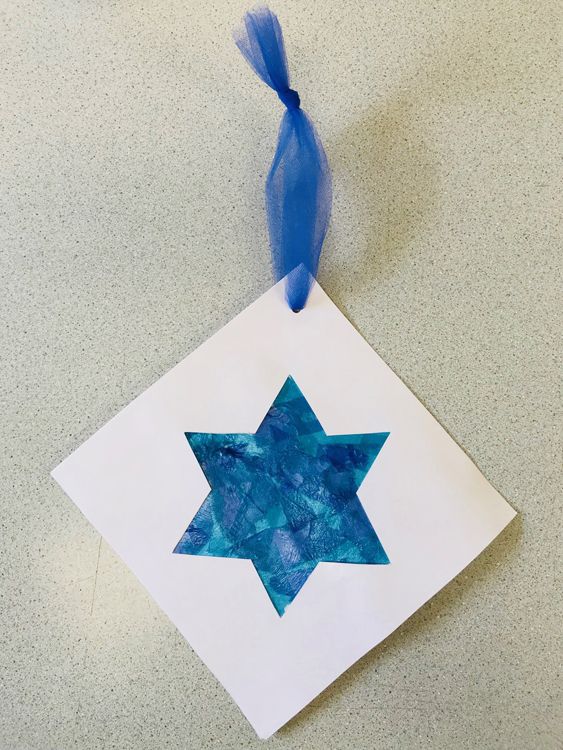 Dec 16, 2017, 11:00 AM to 1:00 PM
Location: 240 Main Street, Goshen, NY 10924
The jingle-jangle of horse bells was associated with wintertime for so long that they came to be known as sleigh bells. Join Santa for a photo in a one horse open sleigh, play games and enjoy craft time making a red horsey Christmas stocking or Star of David suncatcher. The whole family will enjoy sweet treats and a ride on the Museum's harness racing 3-D Simulator. Each child will receive a small gift (supplies are limited and will be distributed on a first come first served basis). Children are $5, parents are free.
For further information about the Harness Racing Museum & Hall of Fame's educational workshops or children's birthday parties, please contact the Education Department 845-294-6330 or
e-mail education@harnessmuseum.com. For information on all the Harness Racing Museum & Hall of Fame events, please visit our website at www.harnessmuseum.com. The Museum is located at 240 Main Street, Goshen, NY and is open daily from 10:00 am to 5:00 pm.