Casting Her Ballot: Emily Rankin and the Suffrage Question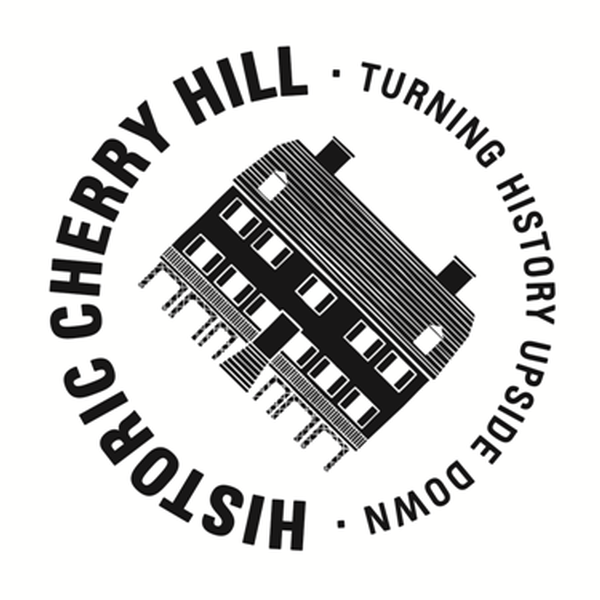 Apr 1, 2017, 1:00 PM to Dec 23, 2017, 4:00 PM
Location: 523 1/2 South Pearl St. Albany, NY 12202
During the 2017 tour season, our "Casting Her Ballot: Emily Rankin and Suffrage Question" tour is offered on Wednesdays and Saturdays. Tours begin at 1:00, 2:00, and 3:00 pm on those days.
This special focus tour commemorates the centennial of female suffrage in New York State. Visitors will see collections belonging to Cherry Hill's last inhabitant and her suffrage-related activities. As we are under construction, the regular furnishings have been boxed up or moved. Admission is $5 for adults, $4 for seniors and college students, and $2 for children ages 12-17. Members are free.
The backyard grounds, including historic gardens and small structures, are open to the public and free anytime from 1 to 3pm on Wednesdays and Saturdays. We have materials for self-guided tours to these areas, which are available in the Orientation Room of the museum.
Families are invited to partake in our outdoor History Hunt, which is offered between 1:00 and 3:00pm on Wednesdays and Saturdays. This is a self-guided, learning to look activity for children ages 6-11, and must be chaperoned by an adult. Cost is $1 per person.