Building Community with Place-Based Learning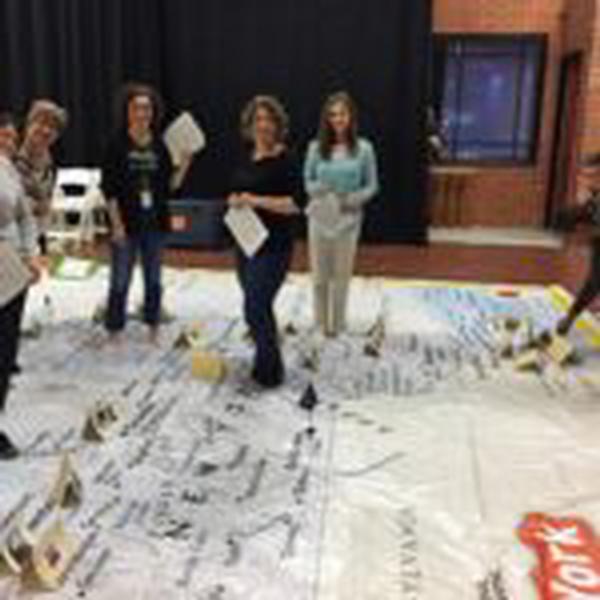 Jul 25, 2017 to Jul 27, 2017
Location: 4079 Albany Post Rd, Hyde Park, NY 12538
Two characteristics distinguish THV's summer institutes. First, our programs are interdisciplinary mixing science, social studies, and culture — sometimes in the same session.
Second, we invite all grades along with educators from non-school settings — museums, environmental organizations, libraries, historic sites, parks, and more.
We respect educators as practitioners, intellectuals, and community members; introduce new content and skills; and provide follow-up and support. Our programs encourage active participation in making sense of new content and practices.
THV models settings where students, regardless of age, can generate ideas and questions, investigate, make meaning, reason, and solve real problems.
This year's theme
Schools, historic sites, museums, parks, and community groups are well positioned to promote what FDR called "education in its true sense." Many of us already are pursuing this goal by teaching an understanding of democracy, practicing civil discourse, and modeling respect for diversity.
The planning committee hopes this institute provides opportunities to share experiences and strategies for this important work.
And, as proponents of place-based learning, we aim to help educators connect students with each other, significant places, and communities.
We believe this promotes an appreciation for and stewardship of our region's diverse culture, history, and ecosystems while promoting civic engagement.
For more info, and to register, visit Teaching the Hudson Valley here.
Nearby Destinations
Nearby Events