The Hudson River Valley National Heritage Area does not own or operate any of the sites listed below. They are owned and managed by the organizations listed in the site descriptions. Please call ahead for special accommodation needs or with any questions about their sites.
Heritage Sites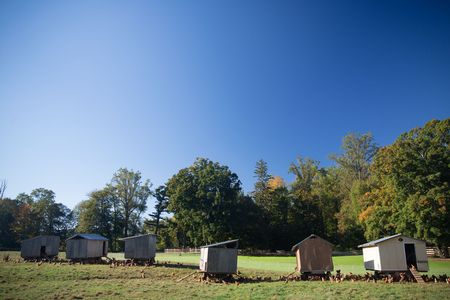 Stone Barns Center for Food & Agriculture is a working farm and education center devoted to teaching, demonstrating and promoting sustainable, community-based food production.
630 Bedford Road, Pocantico Hills, NY, 10591
Westchester County
Open Year Round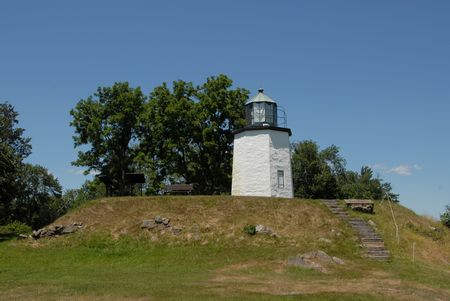 The Stony Point Battlefield preserves the site of the last major battle of the north-eastern colonies during the American Revolution.
44 Battlefield Road, Stony Point, NY, 10980
Rockland County
Seasonal Operation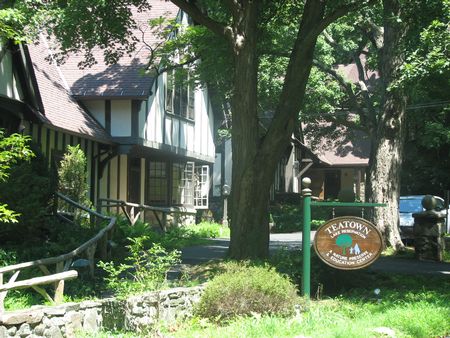 Teatown Lake Reservation is a 1,000-acre nature preserve and environmental education center in the scenic Hudson Highlands region of the Hudson Valley.
1600 Spring Valley Road, Ossining, NY, 10562
Westchester County
Open Year Round
Free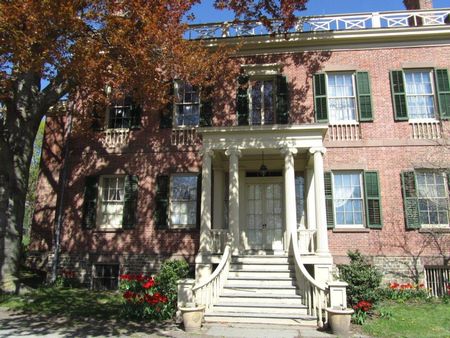 The elegant Ten Broeck Mansion was built in 1798 for General Abraham Ten Broeck and later became the residence of philanthropist Thomas Worth Olcott
9 Ten Broeck Place, Albany, NY, 12210
Albany County
Seasonal Operation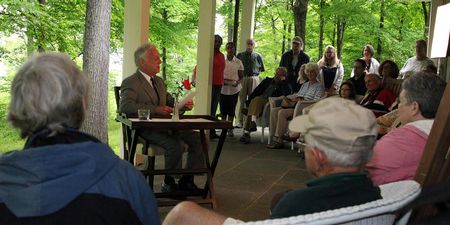 Top Cottage is one of only two buildings designed by a sitting President and one of the first structures designed for a disabled person.
98 Val-Kill Dr., Poughkeepsie, NY, 12601
Dutchess County
Open Year Round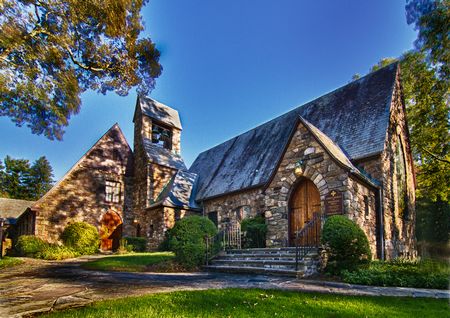 Union Church contains modern stained-glass art created by Henri Matisse and Marc Chagall and commissioned as memorials by members of the Rockefeller family
555 Bedford Road, Sleepy Hollow, NY, 10591
Westchester County
Seasonal Operation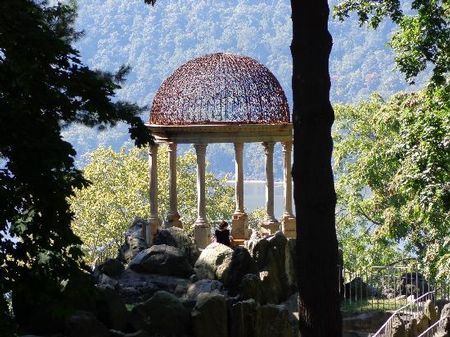 The garden was built in 1916 and was called "America's Most Spectacular Garden" in the 1920's by the national press. It had 60 gardeners and 60 greenhouses on 150 acres
945 North Broadway, Yonkers, NY, 10701
Westchester County
Open Year Round
Free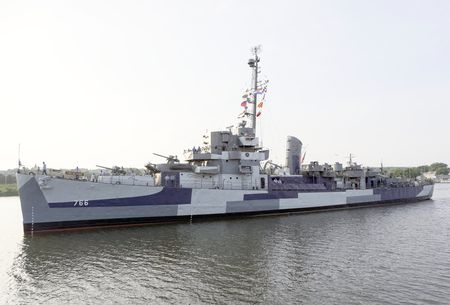 The USS SLATER is the only World War II-era destroyer escort still afloat and the only one in existence with original battle armament
Broadway & Quay Streets, Albany, NY, 12202
Albany County
Seasonal Operation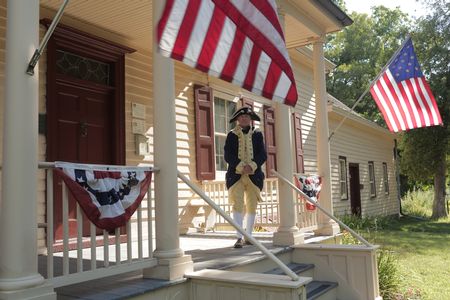 Van Wyck Homestead Museum is the last remnant of the Fishkill Supply Depot which supplied the Continental Army during the American Revolution
504 Route 9, Fishkill, NY, 12524
Dutchess County
Seasonal Operation
Free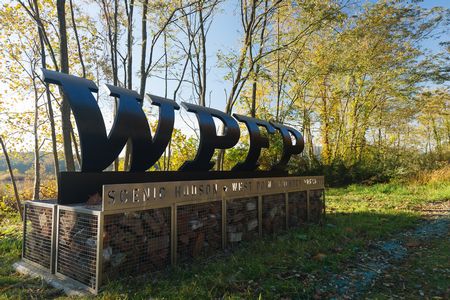 From 1818 to 1912, the West Point Foundry was a technological powerhouse that sparked America's burgeoning industrial economy
68 Kemble Avenue , Cold Spring, NY, 10516
Putnam County
Open Year Round
Free