Events
The mid-Hudson and Capital District regions in NYS are now in Phase IV reopening and some sites are reopening with limited hours and tours. Please call the individual sites directly to inquire about the events listed below.
Prince's Petition: Telling the Stories Found Between the Lines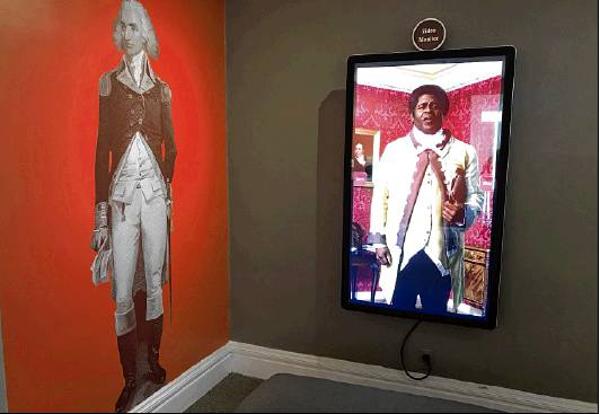 May 6, 2021, 11:00 AM to 12:00 PM
Location: Online
Details of the lives of the enslaved can be difficult to piece together, and it is often necessary to read between the lines to find their personal stories. Join Cordell Reaves, Historic Preservation Program Analyst at NYS Parks, Recreation & Historic Preservation, and Ian Mumpton, Historic Site Assistant at Schuyler Mansion, as they talk about the ongoing process of discovering and interpreting the story of Prince, a man enslaved by the Schuyler family in 18th century Albany.
To register, please visit https://forms.gle/V6iYoQN6jNREpByK8