Pine Bush Pups: Oh Deer!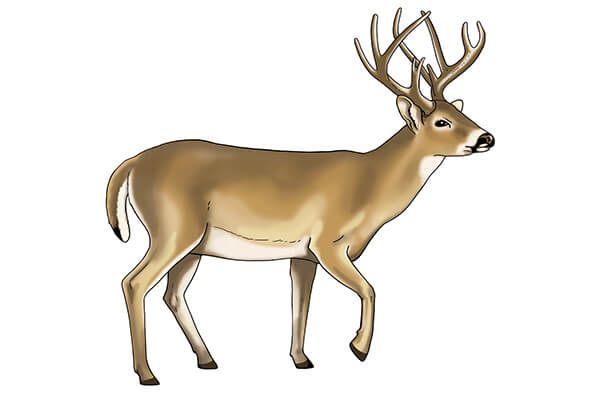 Jan 29, 2020, 10:00 AM to 11:00 AM
Location: 195 New Karner Rd, Albany, NY 12205
Suitable for ages under 6 with caregivers
Leap on over to the Pine Bush to find out what white-tailed deer look like, where they live in the Pine Bush, what they eat and what signs they might leave behind. Listen…Did you hear that? Do deer make a noise in the woods? Join us to find out! We will end our program with a short walk.
Albany Pine Bush Discovery Center
From I-87 take exit 2W (Rt 5 West, Central Avenue). Follow Rt 5 for about 2 miles then turn left onto Rt 155 (New Karner Rd). Continue on Rt 155 for about 1.2 miles. The Discovery Center is located on the left at 195 New Karner Road. (518)456-0655
195 New Karner Road Suite 1
Albany, New York
Reserve online at https://albanypinebush.org/index.php?section=visit-calendar&evtid=814