Annual Tour of Historic Barns and Working Farms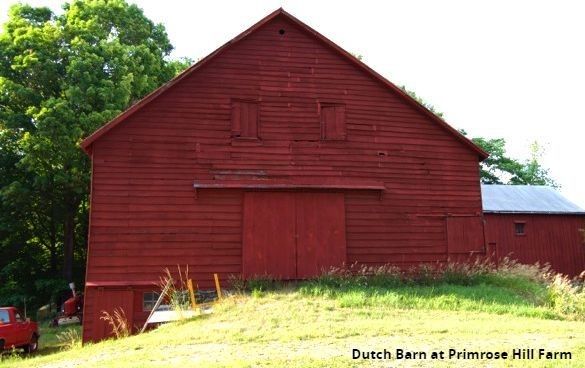 Oct 5, 2019, 11:00 AM to 6:30 PM
Location: 4204 Albany Post Road, Hyde Park, NY 12524
This annual event has grown to be a northern Dutchess County signature event! Equipped with a map & information guide, guests will travel by car, motorcycle, or bicycle on this self-guided tour that provides a unique and engaging perspective of several area historic barns and farms.

The after party will feature delicious food, beverages, raffles, and live music. Tickets: $50 per person. Children under 14 are free.
Location to be determined. Cost: $50 for Winnakee members, $60 for non-members.