Events
Please call the individual sites directly to inquire about the events listed below.
Delaware Avenue - A Path Through History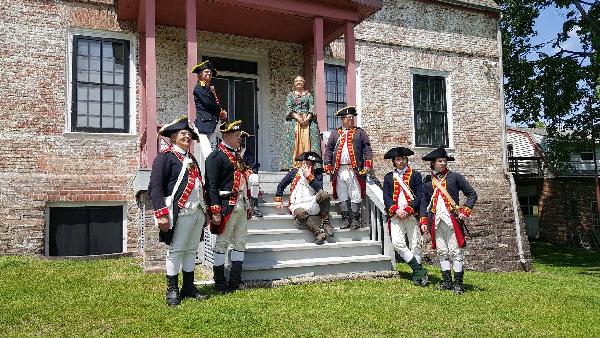 Jun 11, 2022
11:00 AM to 4:00 PM
Location: 1 Van Schaick Ave, Cohoes, NY
On June 11, 2022, between 11 am & 4 pm, journey with reenactors to the American Revolution, from the Van Schaick Mansion to the Breastworks of Peebles Island and learn about the role that they played in the planning of the Battle of Saratoga. Hear from Native American storytellers about the earliest inhabitants of the area. Step through time to visit Matton Shipyard and learn about the history of Delaware Avenue, Cohoes, NY and the busy business corridor it once was. All events are free. Self-guided brochures and a trolley will be available. Full schedule on Facebook under Delaware Avenue – A Path Through History.