Vanderbilt Mansion National Historic Site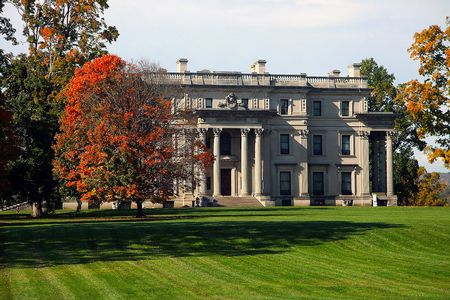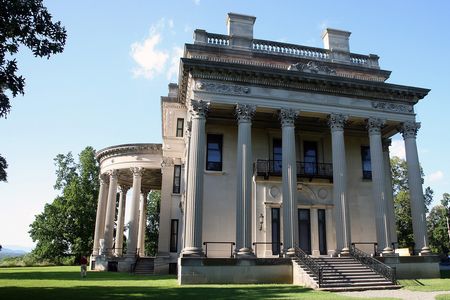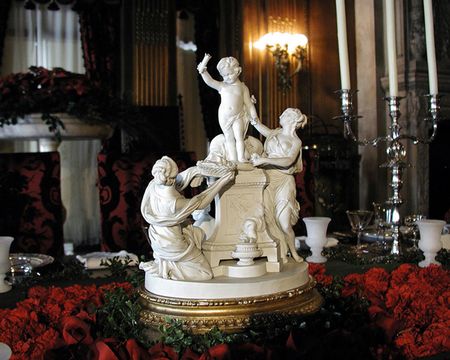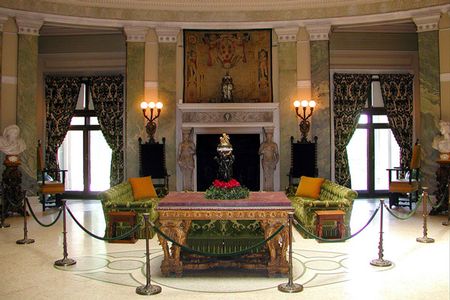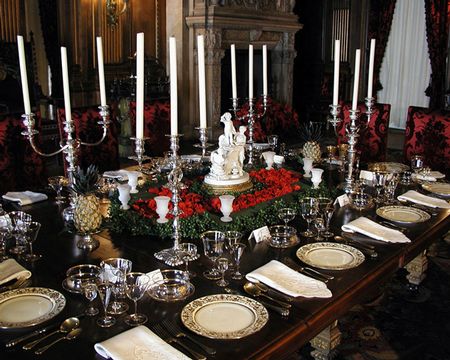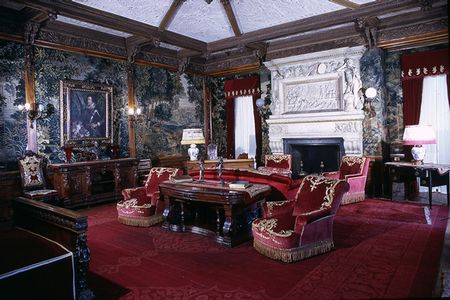 119 Vanderbilt Park Rd
Hyde Park, NY
Dutchess County
May-Oct 2016: Tours offered between 9am and 4pm Nov 2016-Apr 2017: Tours offered between 10am and 4pm Closed Thanksgiving Day, Christmas Day and New Years Day, including the grounds Road to Bard Rock is open to vehicles Tue and Thu, Jun-Sep The grounds open daily until sunset
Admission fee for house
The 50-room Classical-style mansion was built in 1898 by Frederick William Vanderbilt, a grandson of
"Commodore" Cornelius Vanderbilt—the shipping and railroad magnate and richest man in America during his
lifetime. One of eight heirs to his family's fortune, Frederick purchased the property in 1895 and hired Charles McKim
(of McKim, Mead and White, then the country's leading architecture firm) to fashion a "country house" in which
the family could entertain guests during the spring and fall. Vanderbilt also used the property as a "gentleman's
farm," often spending hours among its gardens and specimen trees. The limestone façade features columns on
all four sides. Stanford White created most of the interiors, which are intact and include an antique carved and
painted Venetian ceiling, 15th century Flemish tapestries, Ming vases, Renaissance chairs, and 16th century
Florentine chests. Landscaped grounds feature a formal terraced garden, expansive lawns, carriage roads, and a
three-mile-long riverside hiking trail.
Amenities: Passport Stamp, Family Friendly, Greenway Trail Access, Restrooms
Nearby Destinations
Nearby Events