Albany Rural Cemetery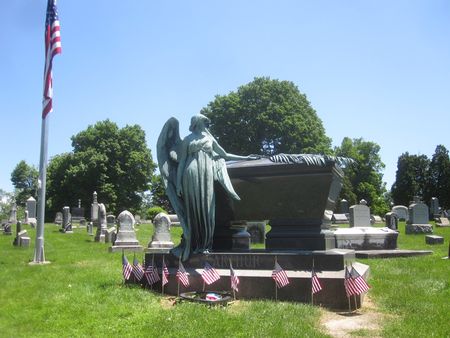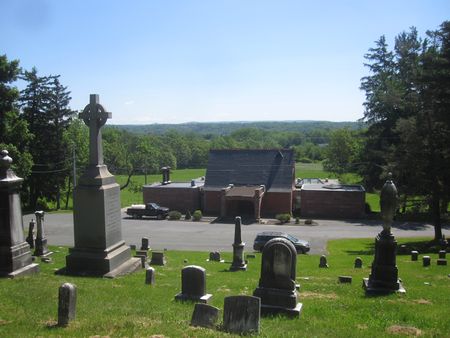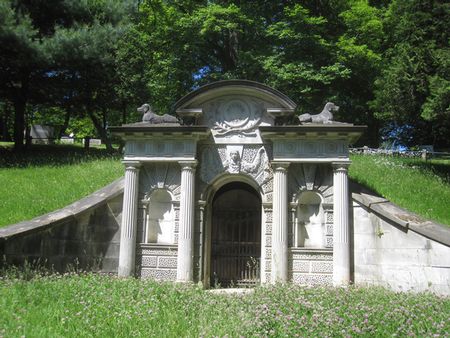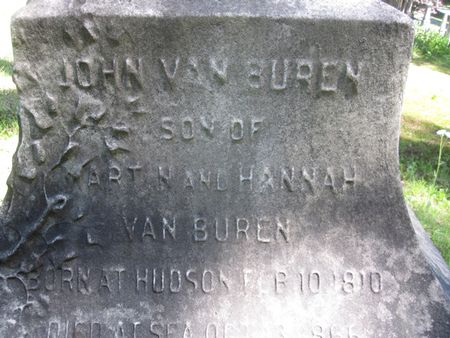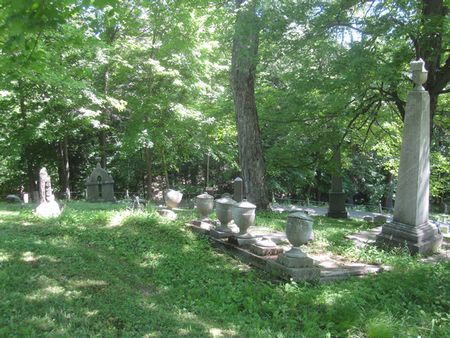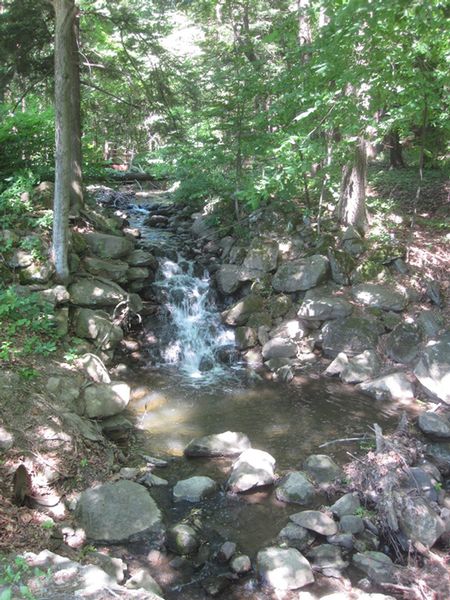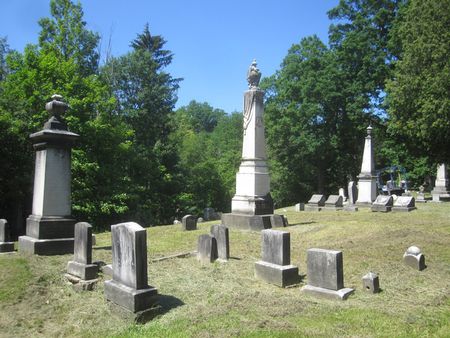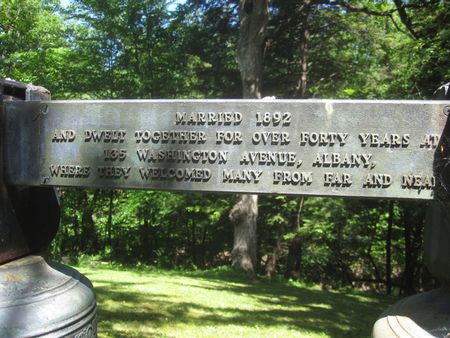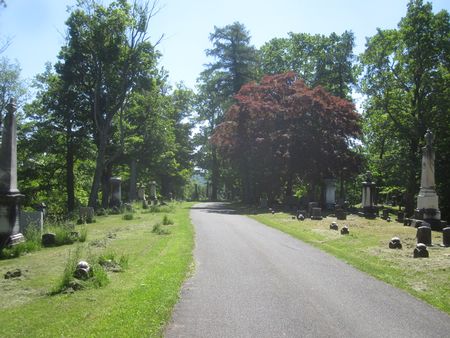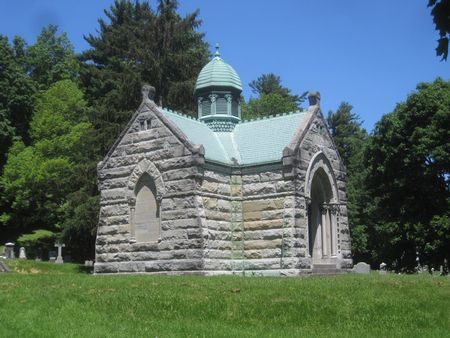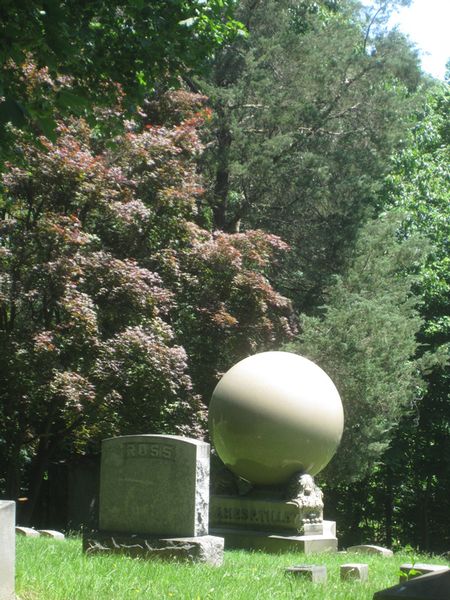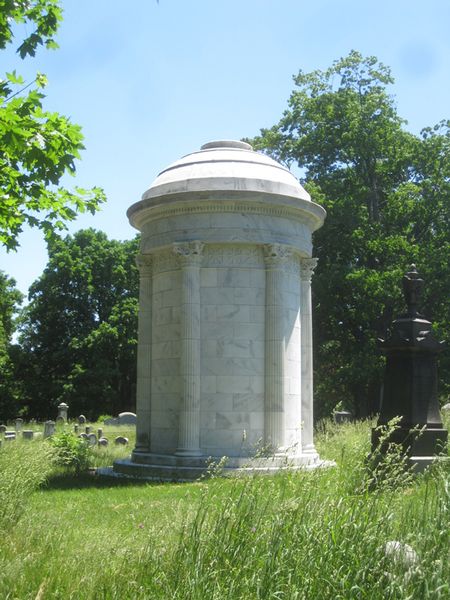 Cemetery Avenue
Menands , NY
Albany County
Cemetery Grounds Open Daily Year Round: 7:30am-4:30pm During Daylight Savings Time: 7:30am-7pm
Prior to 1841, interments were taking place throughout the City of Albany. Many of these burials were taking place adjacent to individual churches or in the city's 1801 State Street Cemetery (now Washington Park). A growing problem with flooding at the State Street cemetery led to the establishment of an association in 1841 that was charged with the purchase and development of a "rural cemetery" outside the city limits (in what is now Menands). The landscape surveyor was told to create a community based on the natural beauty of the location with the ability for visitors to stroll through the landscape of trees, streams, fountains, and pathways.

In 1844, Albany Rural Cemetery was officially dedicated and in 1866 the Albany Common Council passed a resolution authorizing the disinterment, transfer, and re-interment of all remains at the State Street cemetery and churches located within the city. Those interments from church graveyards were in a section known as "Church Ground." In 2002, development at the former site of the Albany Poor House resulted in relocation of interments from this site which also included interments from the Albany Orphanage, Albany Jail, and unclaimed bodies from the city and Hudson River.

Today the cemetery is considered to be one of the most beautiful and historic cemeteries in upstate New York. It includes 467 acres of landscaped grounds and burial sites of many locally and nationally recognized figures throughout history. Maps and guides are provided to direct visitors to areas of significance. Albany Rural Cemetery was added to the National Register of Historic Places in 1979.